WEB SHOP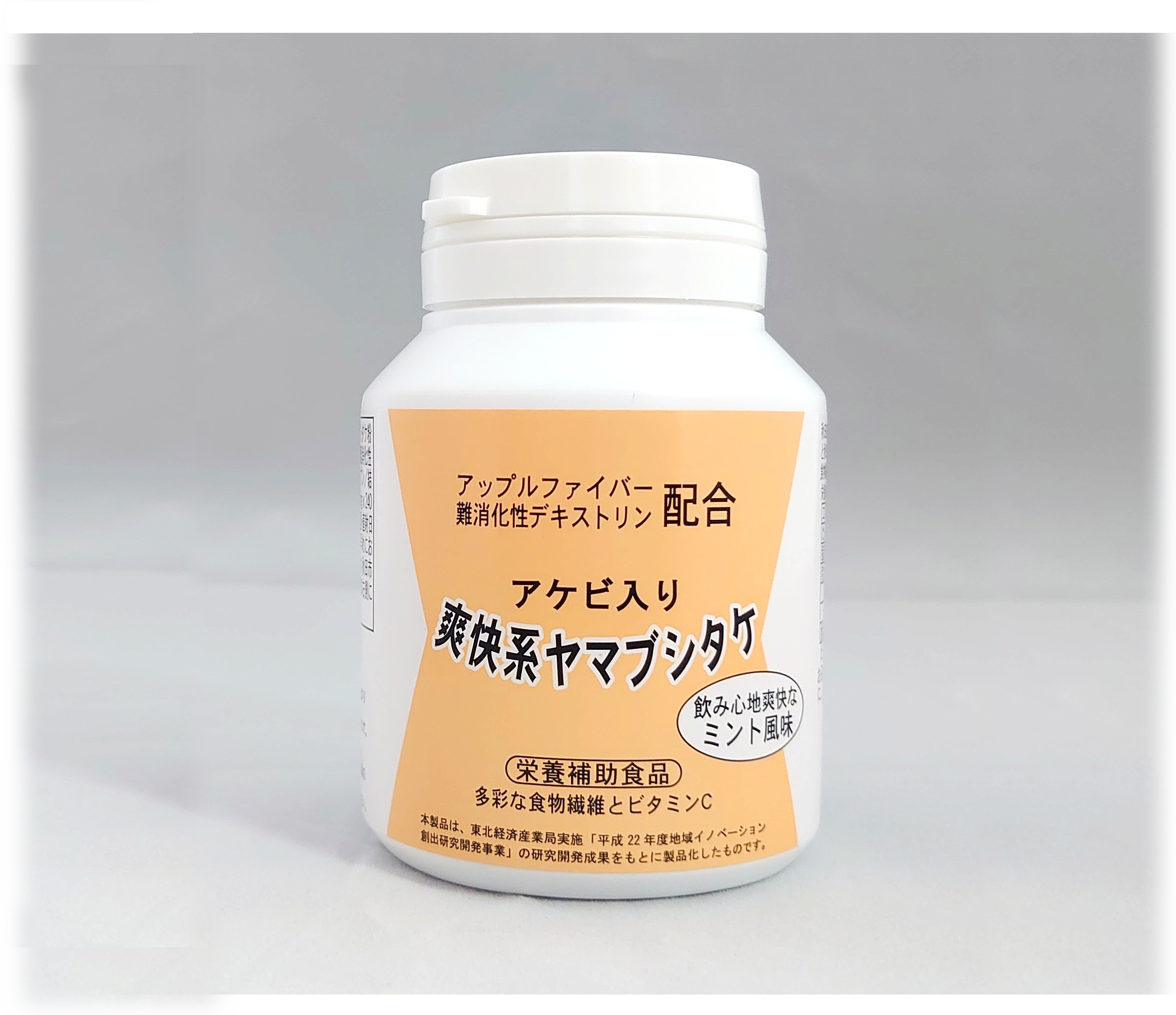 Dietary supplements
Ymabushitake with Akebi
Contains apple fiber indigestible dextrin
[Internal capacity] 300mg x 240 tablets
Tax included ¥4,980
Order
Product introduction
Ymabushitake with Akebi
Tax included

¥4,980

Order
Ymabushitake
(Scientific name:Hericium erinaceum) has long been known to be a healthy mushroom, such as being used in medicinal foods in China.
Sakamoto Bio has established a cultivation method for Ymabushitake, which is rich in dietary fiber *, from the viewpoint of the experience cultivated over many years in bio-related research and development.We have also conducted research on the possibility of reducing the effects of cosmetology and overeating.In addition, in the three years from 2007 to 2009, we conducted joint research with the Akita Prefectural Food Research Institute, and showed that it may be beneficial for maintaining body shape.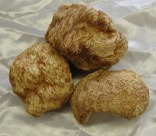 Ymabushitake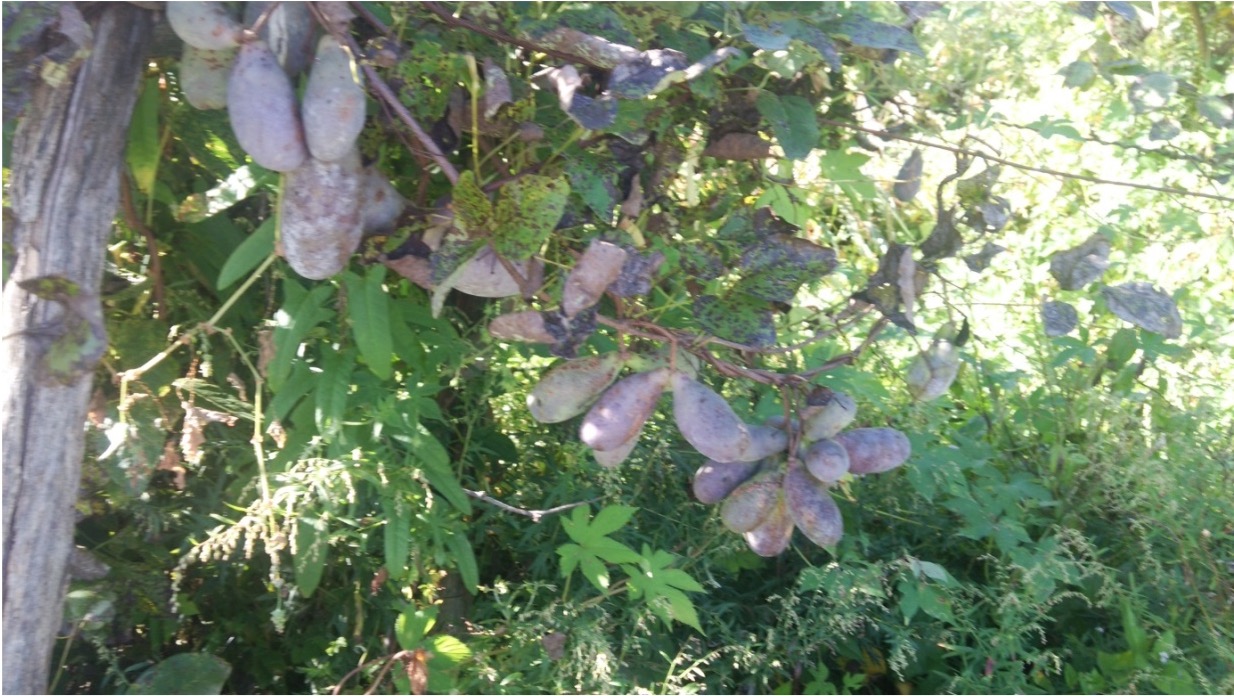 Akebi
Akebi (Scientific name: Akebia) is a vine deciduous shrub of the Lardizabalaceae family that grows naturally not only in Japan but also in China and South Korea, and is one of the autumn tastes that bears purple fruits in the fall.Since 2007, we have been conducting joint research with Akita University on the possibility of supporting the suppression of lipid and weight gain.
In modern lifestyles, few people are able to get the calories they need in a day while eating a well-balanced diet.Also, without proper exercise, the intestines do not work well and are prone to overnutrition.
「Refreshing Ymabushitake with akebi」 is a blend of fine powder of Sakamoto bioyamabushitake (produced in Nagano prefecture) cultivated under strict quality control and akebi peel powder produced in Akita prefecture.In addition, it contains apple fiber and indigestible dextrin, which have different personalities.In addition, it contains vitamin C, which is indispensable for beauty, and strongly supports those who are concerned about body shape and beauty.
※Dietary fiber: A polysaccharide that is widely used because it is good for detoxification, constipation prevention, and dieting.
Recommended for people like this
Those who want to take various dietary fibers

Those who are concerned about the amount of daily meals

Those who care about fat and sugar

Those who are exercising but are not satisfied with the results

Those who want a refreshing feeling

Those who care about the surface of the skin
Product Summary
Product name

Yamabushitake processed food
Internal capacity

72g (300mg x 240 tablets)
Material name

Ymabushitake powder, apple fiber, indigestible dextrin, vitamin C, akebi peel powder, crystalline cellulose, hardened rapeseed oil, starch, mint fragrance
Standard amount

Take 8 to 10 tablets a day with water or lukewarm water.
Caution

Please read the label and explanation carefully before use to ensure correct use. In addition, this product contains a lot of polysaccharides, so if you take too much, you may feel sick. In rare cases, it may not suit your constitution.If you feel unwell after use, discontinue use. Please contact us if you have dietary restrictions due to medication, if you are pregnant or breastfeeding, or if you have low blood pressure.
Key nutritional ingredients
Per 10 grains (3.0g)
Energy

7.312kcal
Protein

0.142g
Lipids

0.137g
Carbohydrates

2.400g
Salt equivalent

0.001mg
-Sugar

0.937g
Vitamin C

250mg
-Dietary fiber

1.462g
Monitor's voice
We had you actually use our "Yamabushitake material" compounded product
We would like to introduce the voice of the monitor.
You can check it in PDF by clicking the button.
※ This product is a health food and is not intended for specific effects, treatment of diseases, etc.
Ymabushitake
material combination product