Research reagents for veterinarians
Research reagents for veterinarians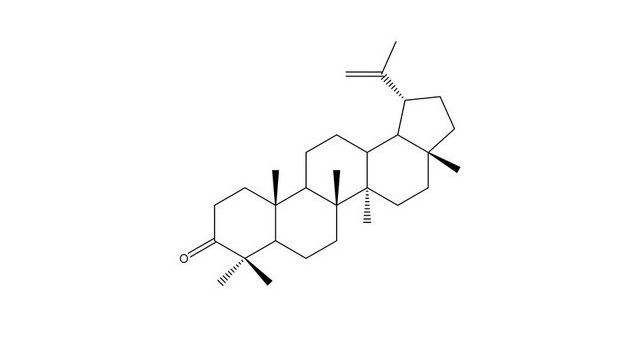 Research reagents for veterinarians Lupeol
Through joint research with the Akita Prefectural Food Research Institute, it was confirmed that lupeol, a type of triterpene extracted and purified from a certain plant, suppresses the growth and migration of melanoma.
In addition, with the cooperation of Tottori University, with the cooperation of animal hospitals nationwide, we have verified the antitumor therapeutic effect mainly on oral melanoma origin in dogs and cats, and are considering application to veterinary drugs. Trials are being conducted at more than 260 animal medical institutions and zoos nationwide.
For inquiries about lupeol from veterinarians, please write "Request for lupeol materials" in the inquiry content from the inquiry page and send it.
In principle, we cannot respond to inquiries from the general public, so please consult with your veterinary clinic teacher.