Lupeol (Research Reagent Lupeol)
Lupeol (Research Reagent Lupeol)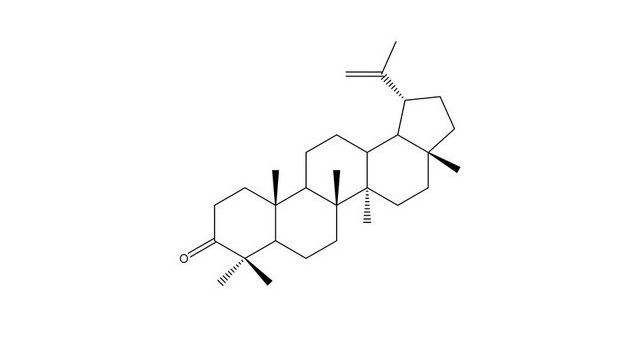 Lupeol (Research Reagent Lupeol)
We provide research reagents for lupeol, a type of triterpene extracted and purified from a certain plant, for researchers at research institutions.

Please enter "Lupeol document request" in the inquiry content from the inquiry page and send it.

In principle, we cannot respond to inquiries from the general public. please note that.