Ingredients/OEM
Contract service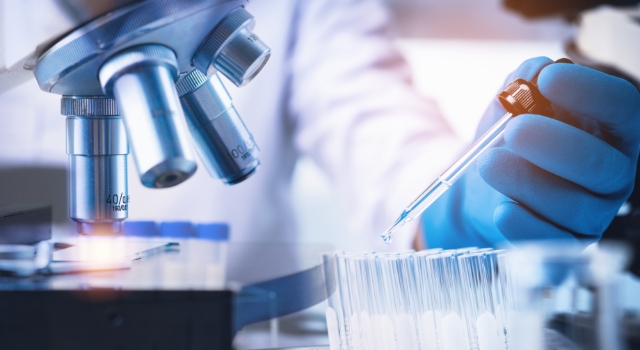 Material development and processing
Do you have any materials that you would find interesting if you used them as raw materials for health foods and cosmetics? Agricultural products that are out of specification or discarded, or materials that are discarded at processed food factories are also acceptable. If you can talk to us, we will propose the possibility of using it as a raw material.
If necessary, patent search and functional search based on literature are also possible. We can also arrange for new functional screening tests that you would like to conduct. Please contact us for diversion of commercial food ingredients to cosmetics and quasi-drug ingredients (standard setting / testing). Of course, we also accept applications for INCI names.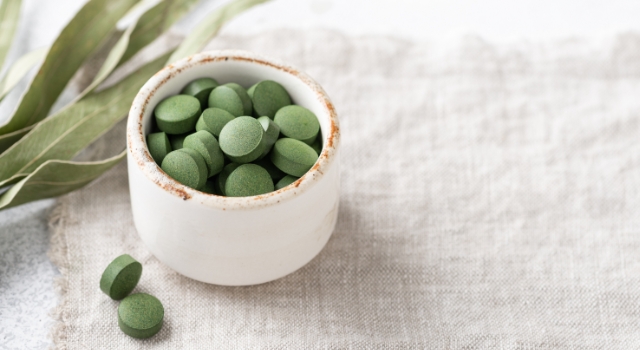 Product development support(OEM manufacturing)
We support the product development of health foods and cosmetics. We will listen to the customer's intentions and propose a formulation suitable for the product concept. We will support the development of reliable healthcare products by conducting a dissertation survey by our researchers and actually conducting tests (actual costs) upon request. Please feel free to contact us not only for the raw materials developed by us, but also for projects that mainly use the raw materials you have.
Also, if you have a problem with raw materials and cannot make the product in the intended shape (extraction, purification, solubilization, powdering), please contact us.
Equipment scenery
Laboratory1

Laboratory2
Vegetable dryer

Large autoclave

Large clean bench

Material acceptance inspection / processing room