WEB SHOP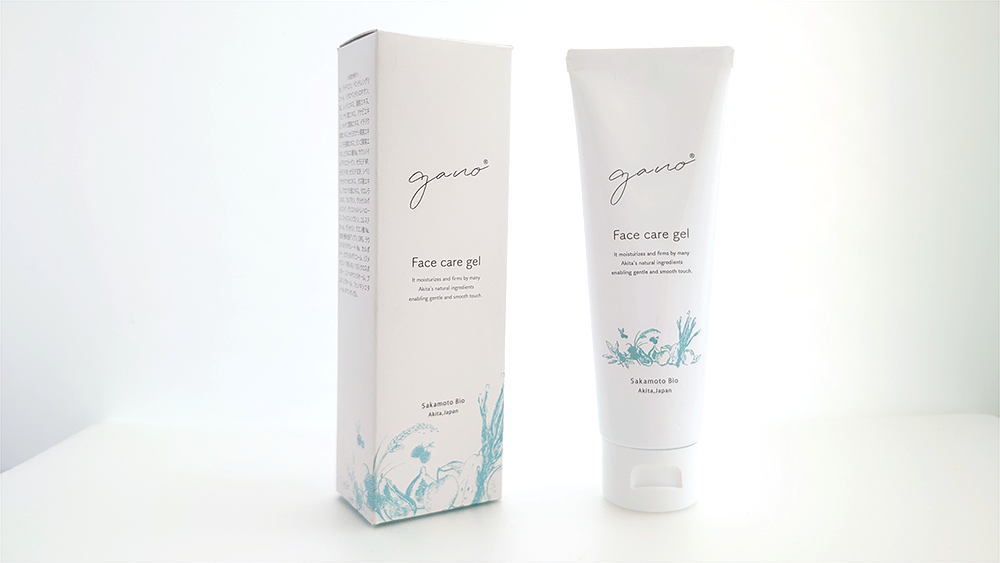 Cosmetic
GANO Face Care Gel
All-in-one basic cosmetics
[Internal capacity] 80g
Tax included ¥4,800
Order
Product introduction
GANO Face Care Gel
Tax included

¥4,800

Order
The culmination of Akita beauty materials! GANO Face Care Gel is a standard ingredient for Akita Prefecture's Antler Reishi, good sake「RANMAN」lees, water shield, and 6 kinds of unripe fruits (peach, raspberry, fig, pear, akebi, apple). A combination of all-in-one type skin care cosmetics. Of course, it contains many standard beauty ingredients including Siberian larix sibir tree extract and glyceryl glucoside. Beautiful skin power has improved
※GANO (R) is a registered trademark of Sakamoto Bio.
Recommended for people like this
Those who want to give the necessary ingredients to the skin

Those who are busy

Those who want to maintain the health of their skin and their original strength

Those who do not want to put a strain on the skin

Those who were looking for an all-in-one type with a solid lotion function
Ingredients
Antler Reishi(Rokkakureishi)Extract
It is a kind of Reishi that grows like a deer horn.It was considered valuable because it is difficult to see in wild species.We sold it as a health food after researching health.It was triggered by the impression from the person who loved drinking that "the skin became clean". A joint research with the Akita Prefectural Food Research Center was conducted to clarify the beauty effect on the skin.After that, over the course of five years, we have developed a water-soluble extract that easily penetrates the skin as a raw material for cosmetics, and have incorporated it into this product.
※INCI Name is lychee extract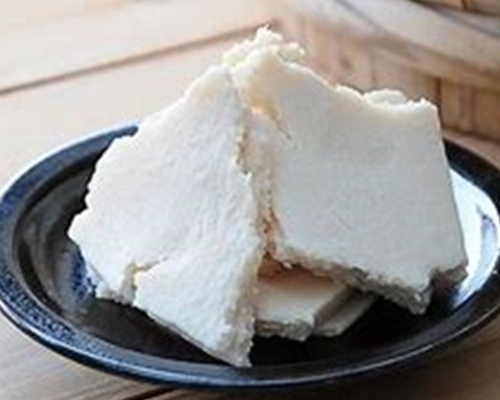 Good sake「RANMAN」lee
A beauty ingredient developed through joint research between Akita Meijo Co., Ltd. and Akita University, with the discovery of a unique beauty-retaining activity * for lees generated during the sake brewing process.
※Patent pending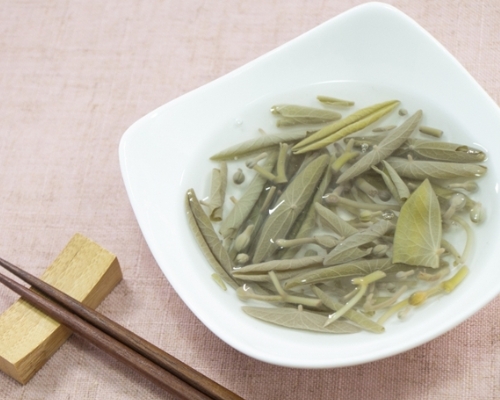 Watershield extract
Watershield extract(Scientific name:Brasenia schreberi)is a perennial aquatic plant whose young shoots are covered with gel-like polysaccharides, and because of its smooth texture, it is used as a high-class foodstuff that represents Akita. Keeps skin firm.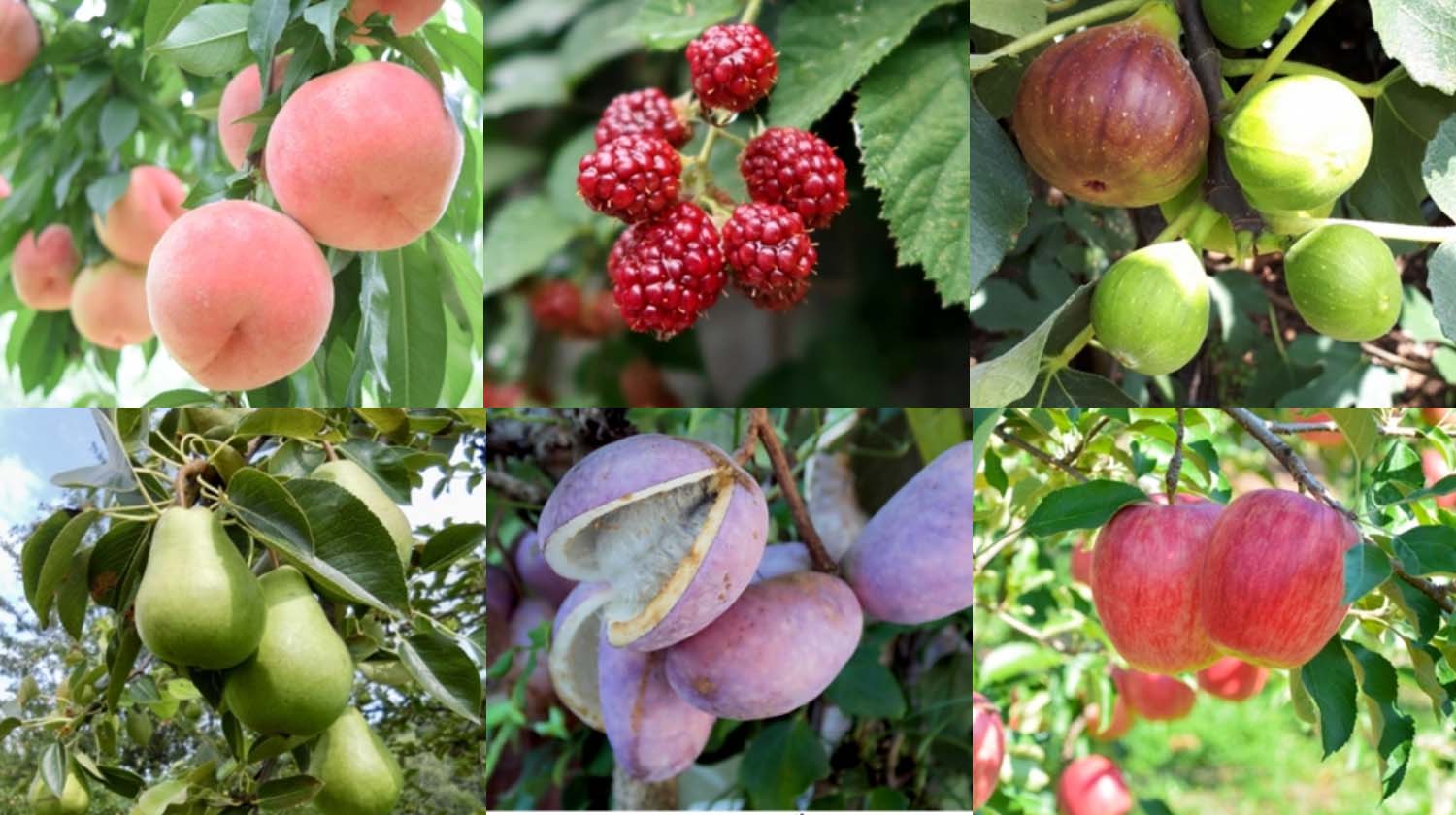 Unripe fruit from Akita prefecture
There are many kinds of fruits cultivated in Akita, including high-yielding and rare ones. Unripe fruits contain polyphenols. (From left)Contains 6 types of unripe fruit extracts: peach, raspberry, fig, pear, akebi, and apple.
※(The photo shows an image of a partially ripe state so that each fruit can be recognized.)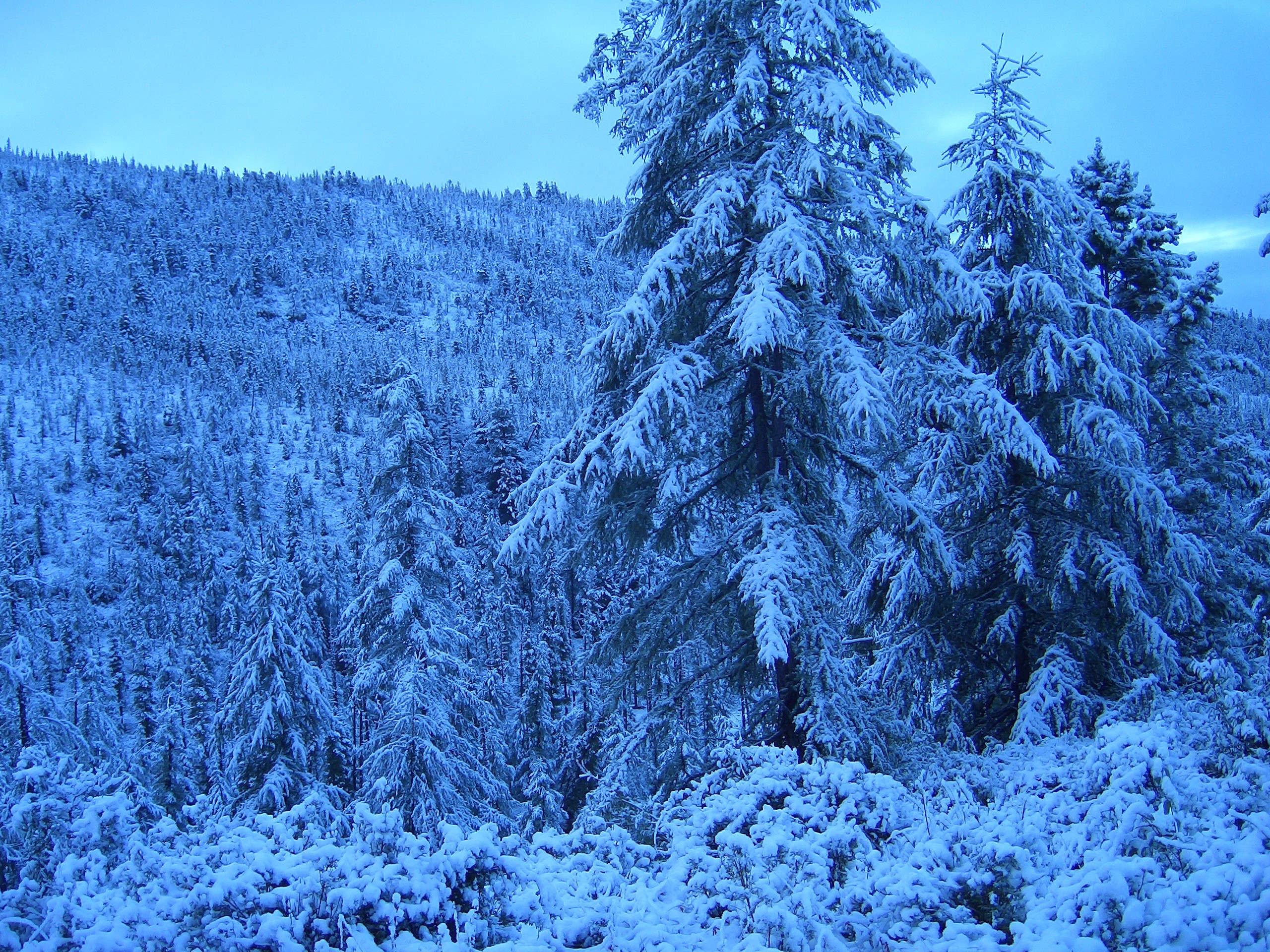 Siberian Larix tree extract
It is an extract of Siberian larix and contains a lot of taxifolin (dihydroquercetin). Protects and keeps the skin fresh.
Glyceryl glucoside
「It is a beauty ingredient discovered from research on "more delicious sake brewing" and keeps it firm.
Gano Face Care Gel can be replenished and protected!
How to use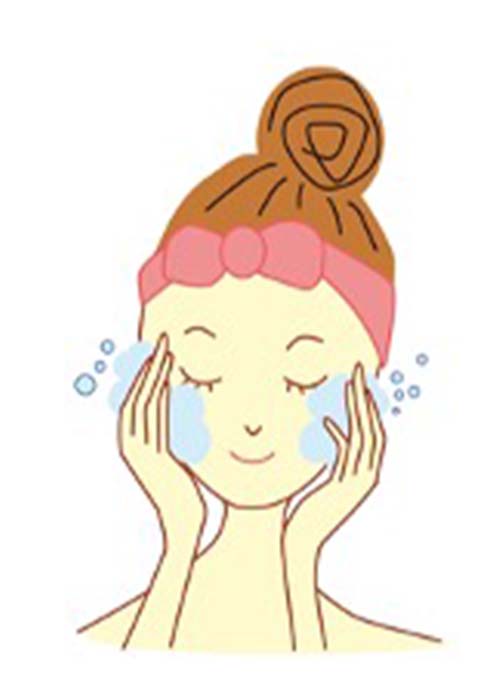 STEP1
Thoroughly wash your face with a cleansing foam or soap.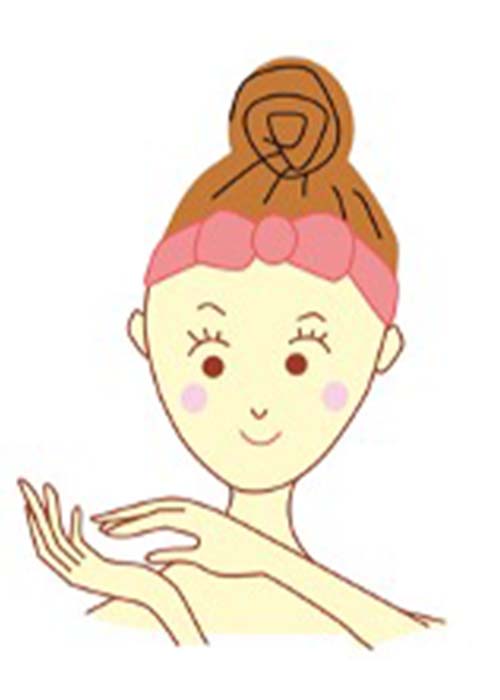 STEP2
Take a pearl-sized amount on the palm and spread it lightly and gently with both hands until water droplets appear.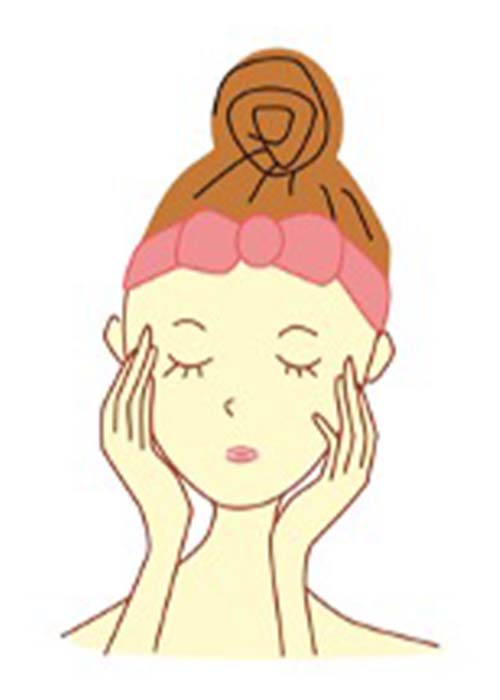 STEP3
When the beauty water appears, gently put it with both hands and let it blend in, then apply the gel as it is.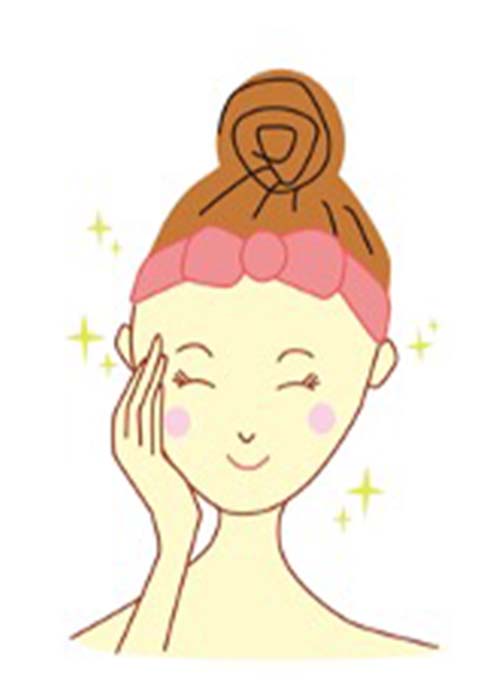 STEP4
Moisture and beauty ingredients penetrate the skin, and polymer gel ingredients moisturize and protect the skin.
※ If you want to use UV milk or cream together, please use after applying Gano Face Care Gel.
Product Summary
Product name

GANO Face Care Gel
Internal capacity

80g
Material name

water, dimethicone, ventrenglycol, cyclopentasiloxane, BG, leishi extract, sake lees extract, junsai leaf extract, akebi extract, strawberry fruit extract, fig fruit extract, pear fruit extract, peach fruit extract, apple fruit extract, Na hyaluronate, succinoyl atelocollagen, ceramide NP, ceramide AP, ceramide EOP, Siberian pine tree extract, kudzu root extract, aloe vera leaf extract, chlorella extract, arbutin, glyceryl glucoside,Glycosyl trehalose, phytosphingocin, cholesterol, glycerin, Na citrate, hydrolyzed hydrogenated starch, DPG, lauroyl lactylate Na, carbomer, caprylyl glycol (dimethicone / (PEG-10 / 15)) crosspolymer, 1,2- Hexanediol, phenoxyethanol, xanthan gum
Standard amount

Appropriate amount
Caution

If it does not suit your skin, please discontinue use. Talk to your doctor if you experience any unpleasant symptoms.